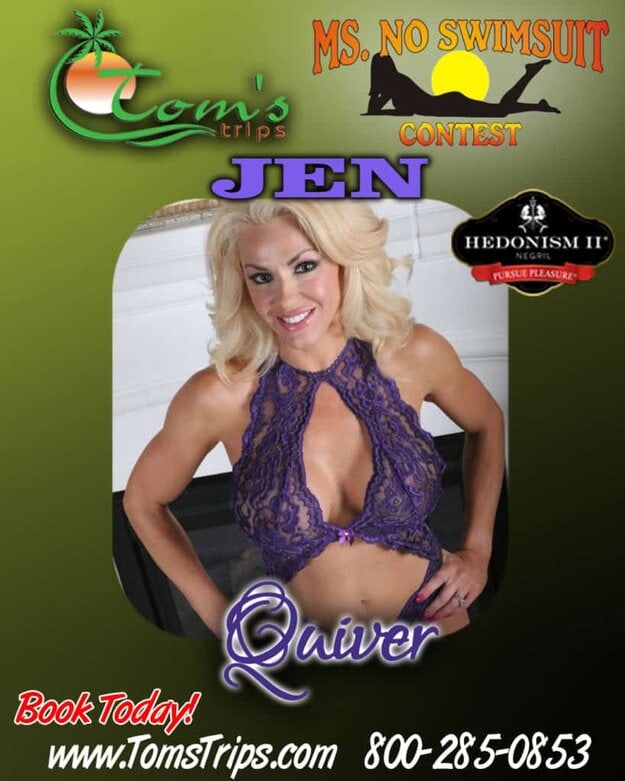 "Quiver was created and designed to be the world's first female-centric Lifestyle community. We weren't sure if that would be important to people, but it's been nearly six years since our launch and we've become the fastest-growing Lifestyle site in the U.S!
The Quiver experience is modern, warm, and welcoming. We place a high value on member validation, which helps to ensure that every interaction is with real couples and singles who are equally motivated sexual adventurers.
We also just launched our amazing native mobile app for iOS and Android phones, and we're excited to welcome the new members who discover us in the app stores!"
Join www.quiver.us today and receive 45 days FREE!